Did you see the work happening on W. Grand Ave.? On March 9, 2020, 1159 South broke ground on an exciting vacant-to-vibrant community space known as Grand Harmony! It's at the corner of W. Grand Ave. & S. Yellow Springs St. Over a two-day period, S&S Tree Trimming brought an excellent crew to knock out decades of decay, removing more than a dozen dead trees, mounds of trash, thick brush, and trimming trees. Thanks to the volunteers who stepped up to help with clean-up!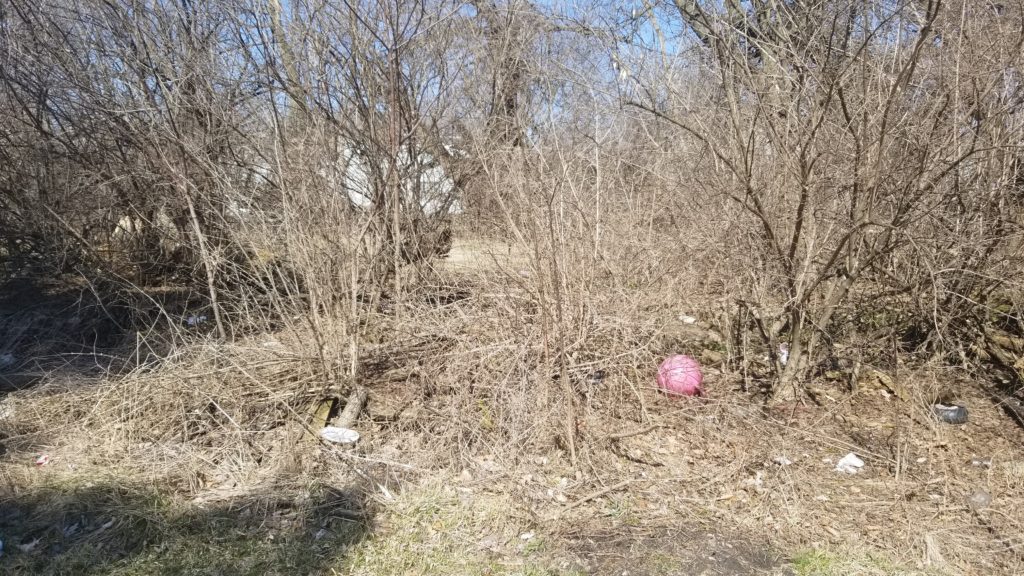 Check out some of the before and after Phase I photos below. Just imagine what's next — and volunteer to be a part of this ongoing transformation!
W. Grand Avenue Side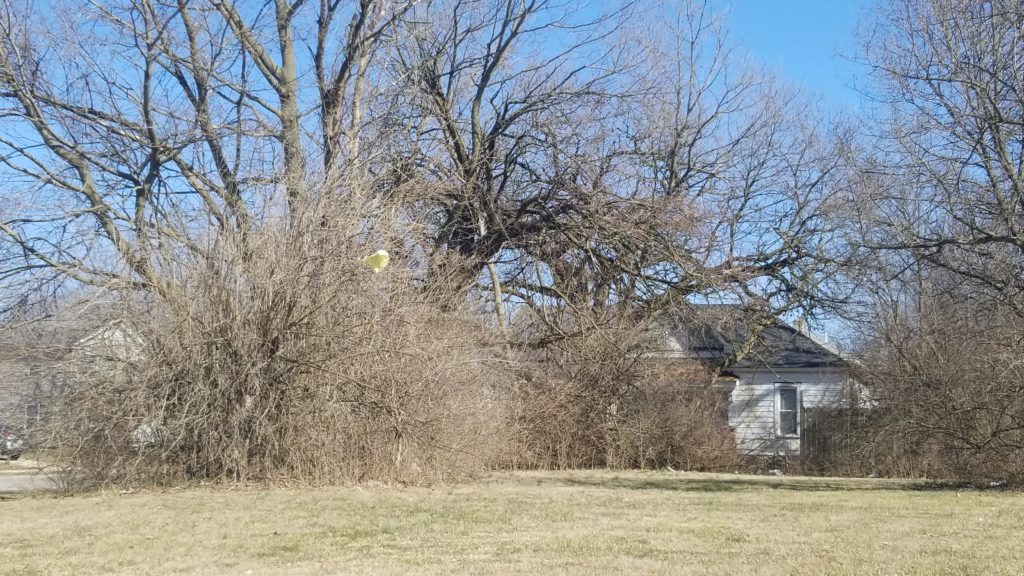 Facing S. Yellow Springs Street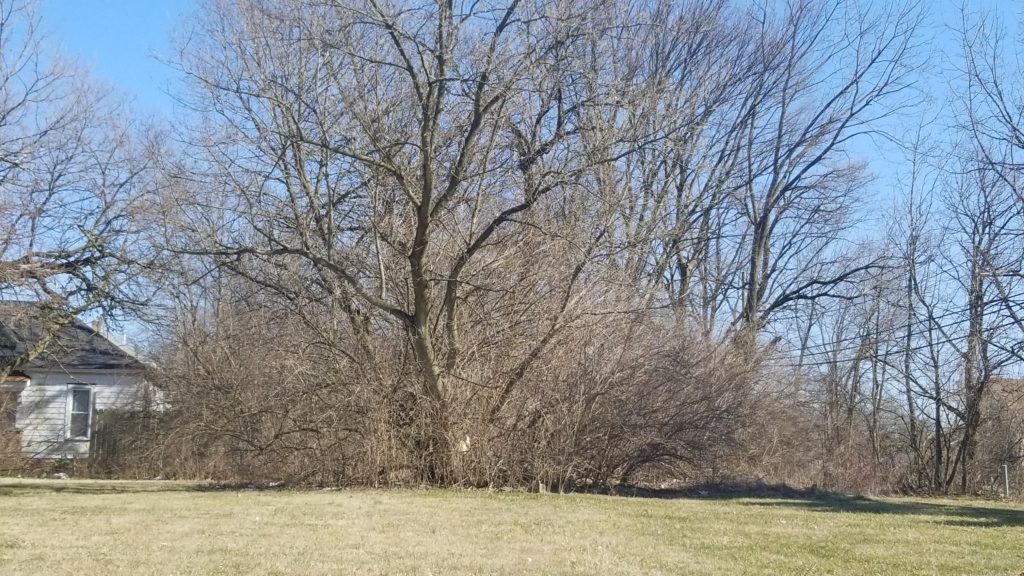 Here are recent conceptual drawings of the Grand Harmony community destination, featuring the Yellow Swings on Yellow Springs!